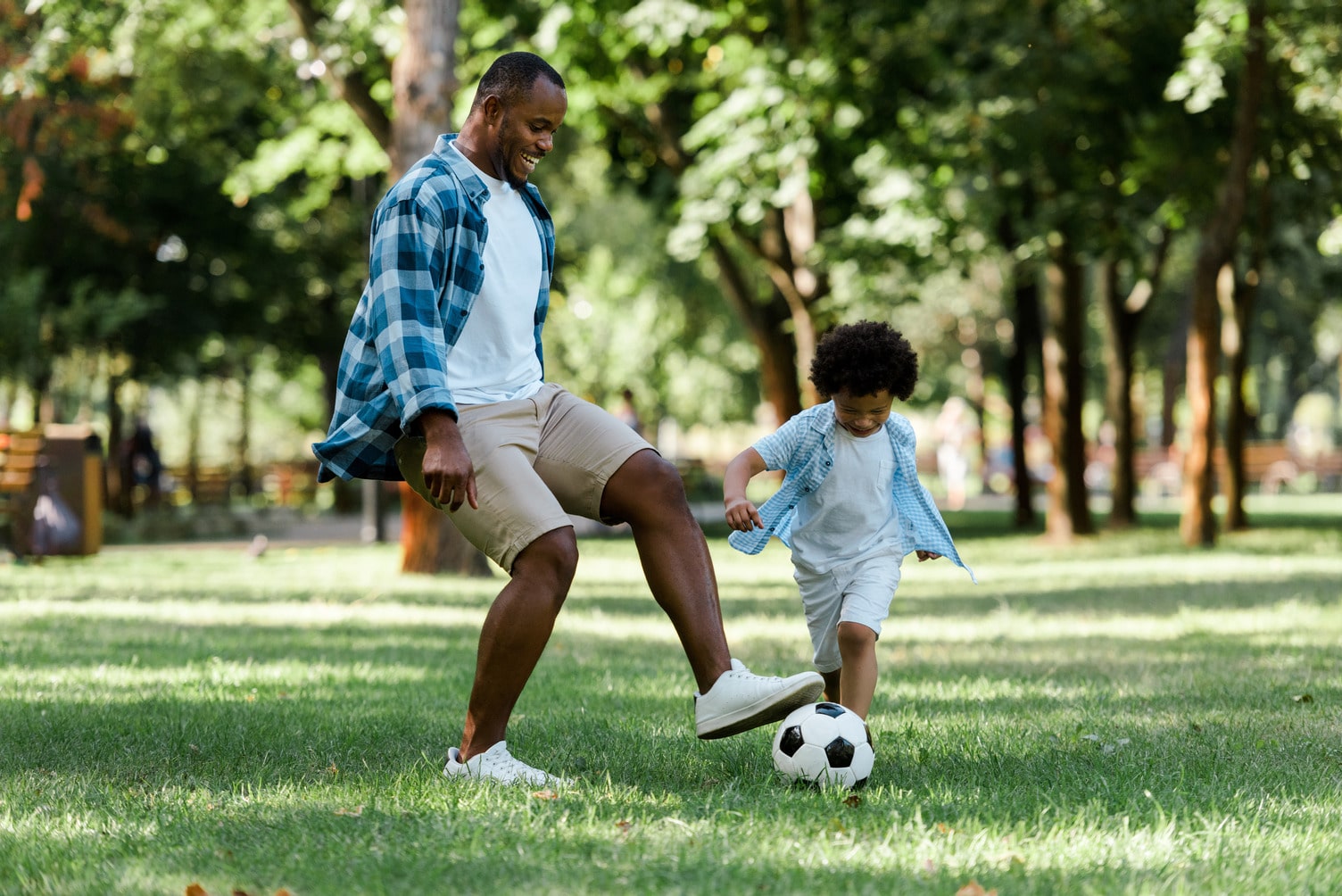 At the Center of It All
3047 Pisgah Place Greensboro, NC 27455
Woodland Park is ideally located near downtown Greensboro and the affluent Irving Park neighborhood on Pisgah Church Road, in between Battleground Avenue and N. Elm Street. Close to your favorite shops at North Elm Village and surrounded by restaurants you love, like PorterHouse Burger Company and Barberitos, you can tackle your to-do list with ease and leave time for dinner out with friends and family. Get out and explore at The Greensboro Science Center or nearby City of Greensboro Country Park. You have access to the good life no matter where you turn – in a location that lands you at the center of it all.
View Map
Something For Everyone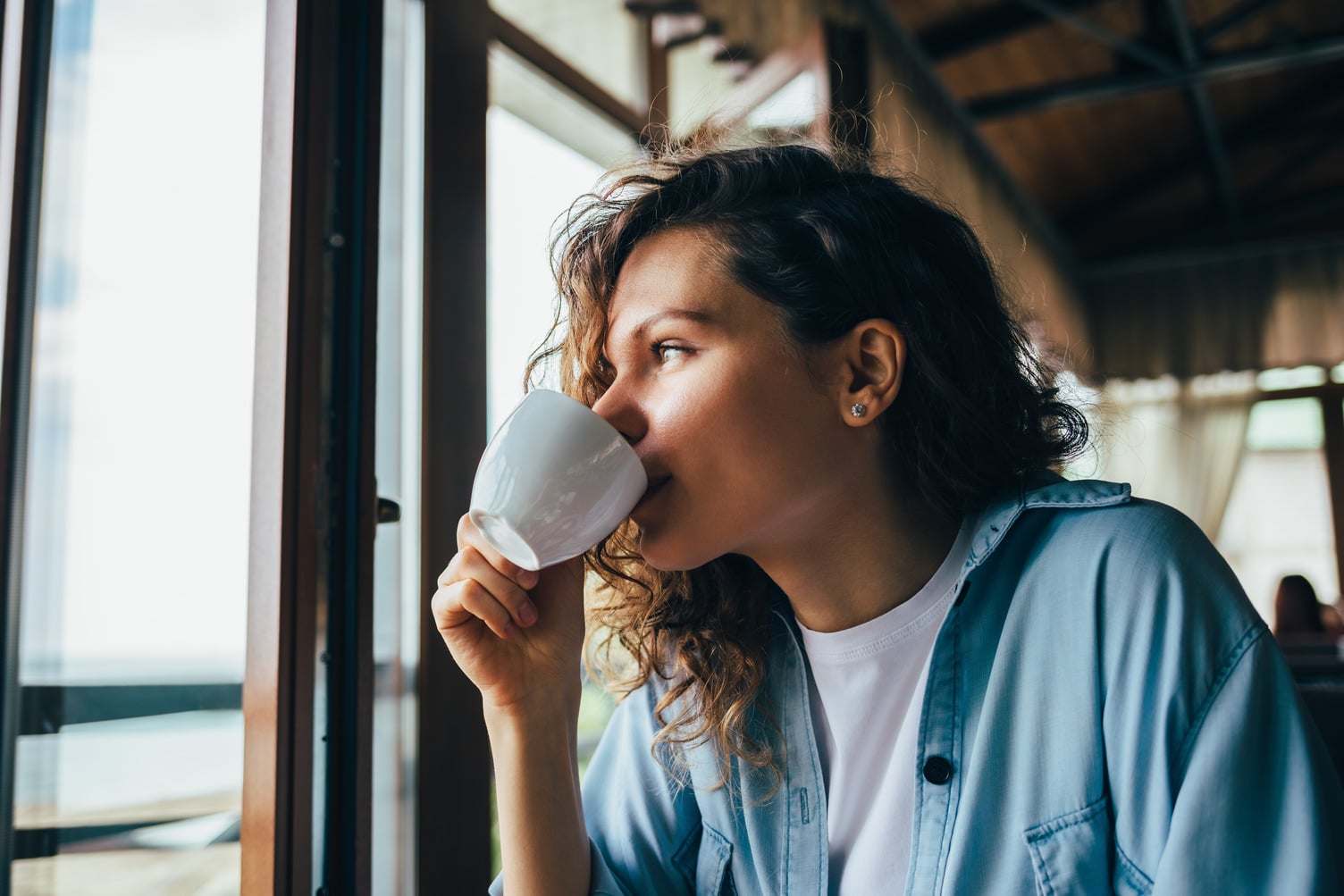 Restaurants
Pop in for a delicious meal at PorterHouse Burger Company or take on the salsa bar at Barberitos.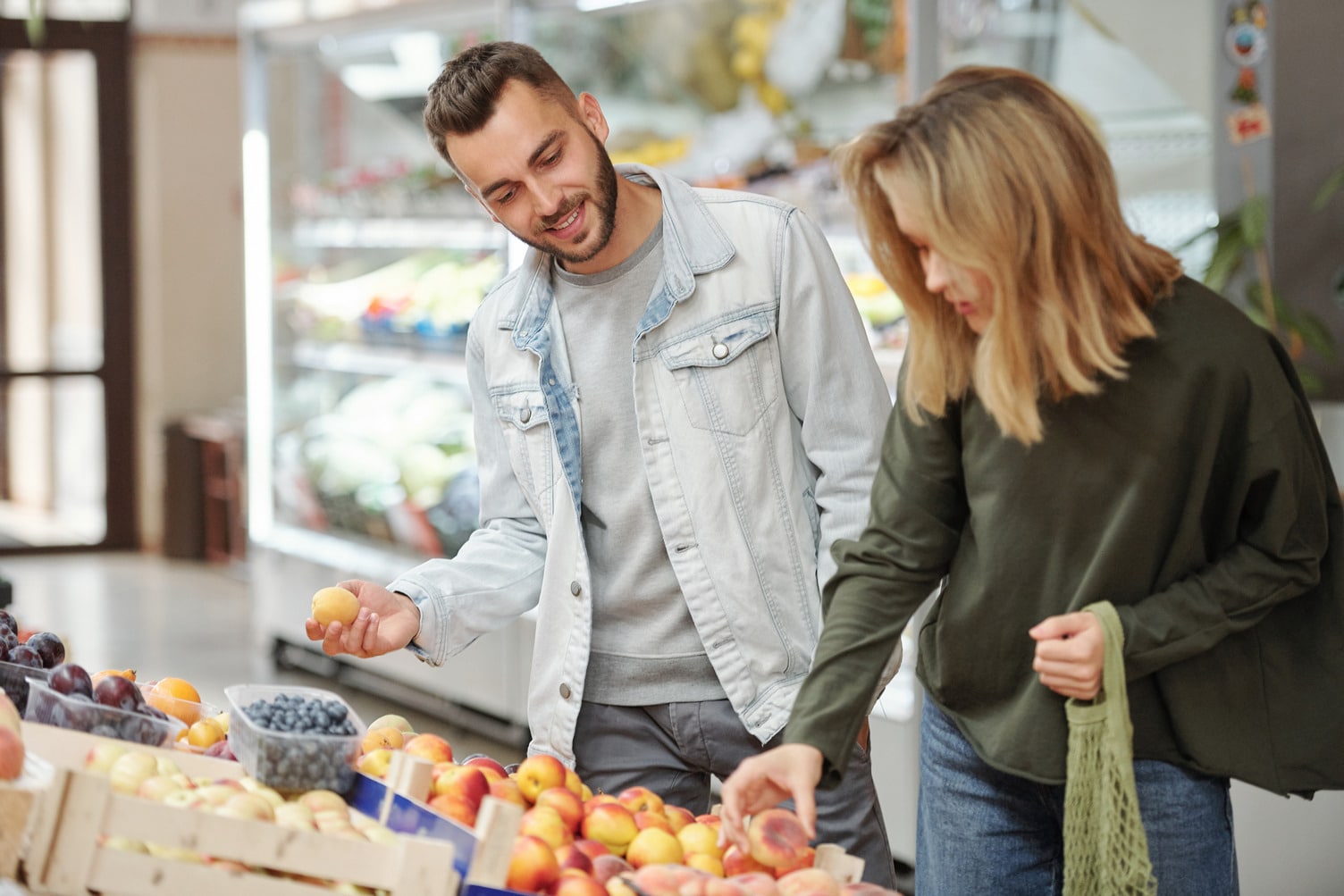 Shopping
Shop nearby The Fresh Market or explore your favorite retailers at nearby North Elm Village.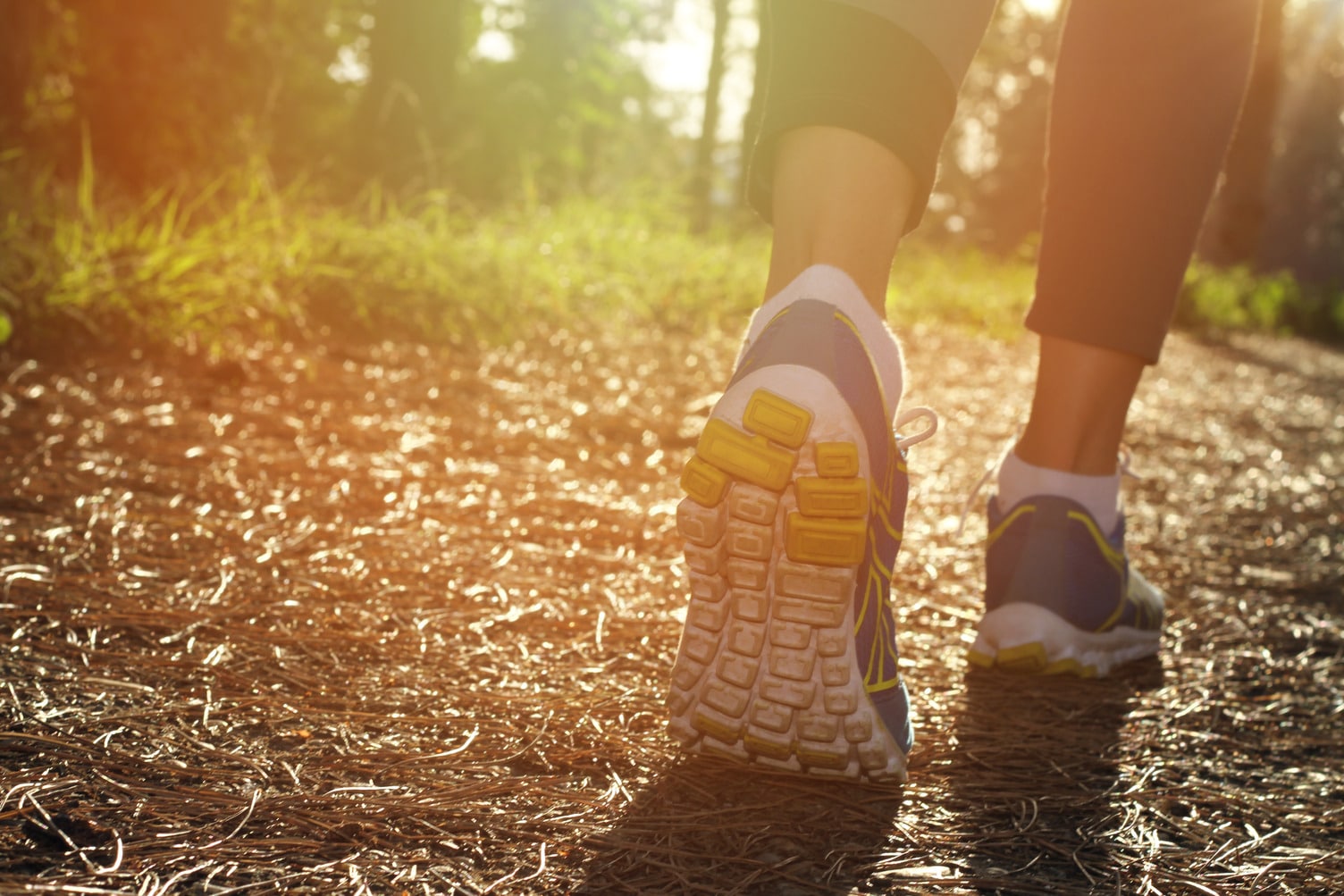 Entertainment
Explore the outdoors at Tannenbaum Historic Park or City of Greensboro Country Park .
Not The One For You?
Check Out Our Other Properties In Nearby Areas.
Search Now